Book a room at Oki Doki Old Town, you always save by booking directly
COLLECT MOMENTS NOT THINGS
Stay in the heart of historical Warsaw, brand new, ultra modern Oki Doki Old Town Hostel & Hotel.
From exclusive privates to spacious dorms, we've got the perfect bed for your wallet & your head. Expect loads of extras! We organise different activities every day. Check out our bars! We are young. We are bright. We're awesome.The only thing we're missing - is you!
About Us
We are located in 18th century building the only one left intact in Warsaw Old Town. This part of the city is listed as Unesco's World Heritage Site! We are surrounded by restaurants and historical sites. Everyday you may join free walking tours to find out more about unique history of the city. Ask our staff about anything that interests you - we know a lot about history of Warsaw as well as about the best party venues!
Check how it is when a passion becomes a way of living- Oki Doki is owned and run by experienced backpackers. Oki Doki is a legend and we put the legend to a new level. We are transferring our experience to create the best hostel (what we dream about) in Europe. We host teenagers to veteran backpackers.
What you can get
All staff Vaccinated!!!!!!
24 hour security
COMMON ROOM
Free city maps
FREE WIFI
Travel desk / tours
Air conditioning
Barboard games
Book exchange
Cable TV
Lift
Hairdryers
Housekepping
Hot showers
Key card access
LAUNDRY FACILITY
ELECTRONIC LOCKERS
FREE LUGGAGE STORAGE
READING LIGHT + PLUG ON BED
KITCHEN
FREE TEA & COFFEE
Towels for hire
Free walking tours
Happy Hour
Enjoy a bit of luxury - reserve a room in the beautiful Old Town....

Marvelous, brand new Oki Doki Old Town Hostel & Hotel! Check us out just next to the walls of the Old Town. We set up this new backpacker palace....

Hotel Castle Inn is a place where every step of history is intertwined with modernity. Set in the sixteenth century townhouse in the city center is an oasis of calm in traffic and vibrant capital. Accommodation in our hotel is a journey into the wonderful, inspiring the world of interiors,...
Click here to check what COVID - 19 procedures we have to keep you safe during your travels.
Special offer:

 Why Warsaw?
Oki Doki Old Town was awarded as 4th best medium hostel worldwide by Hostelworld in 2020. This prize is based on tens of millions reviews made by the Hostelworld portal users.
We were voted as the best hostel in Warsaw as well. We were awarded for the second time. Oki Doki City won similar prize a few years ago.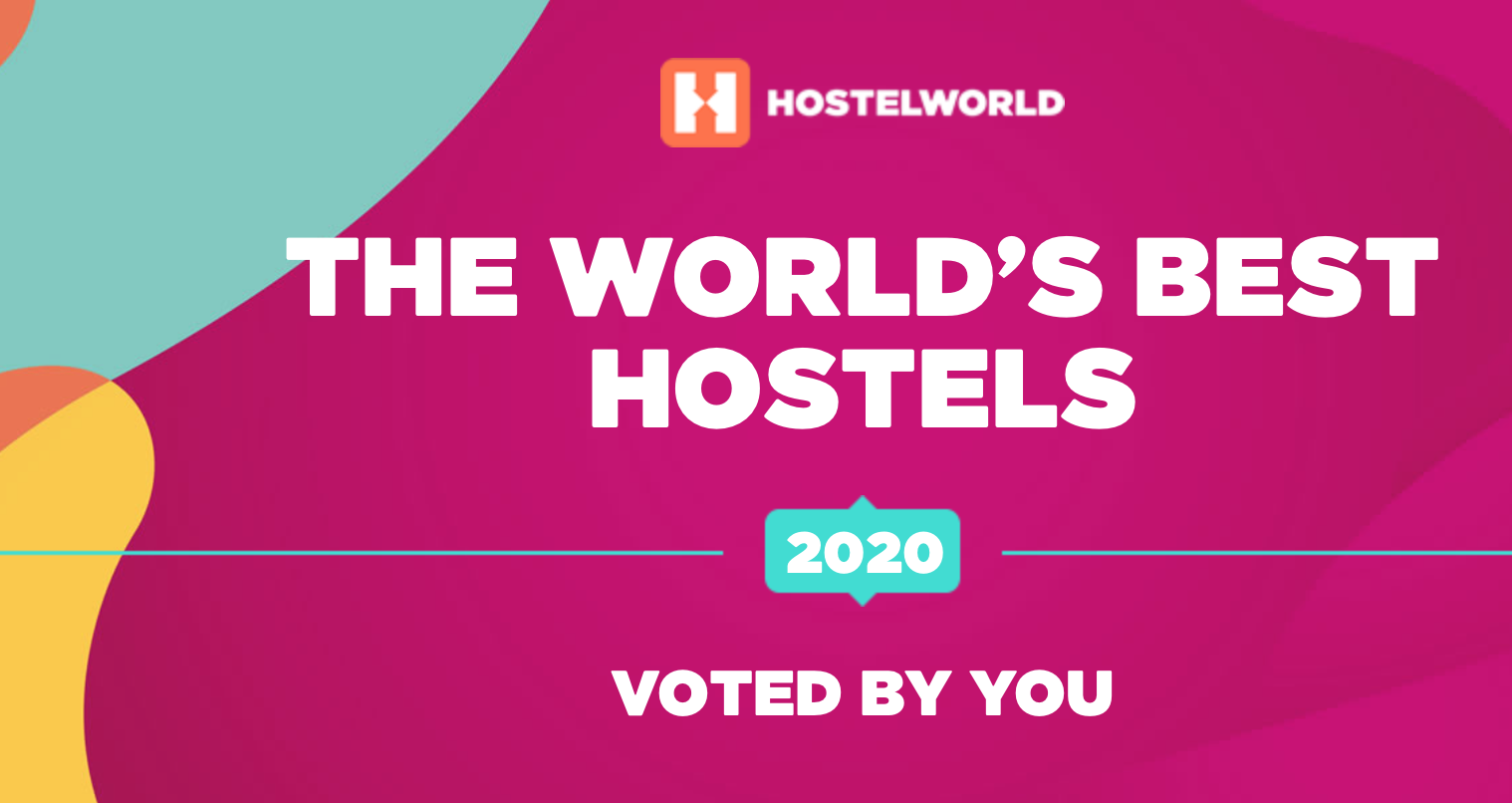 Hostel in Warsaw – discover Poland you have never seen before!
Are you going to visit Warsaw? It is a perfect choice! This city will surprise you many times. Many places of various nature, lots of open-minded people and series of memorable experiences – all of this is waiting for you. Have you already bought a ticket and guidebook? Now you also need a good accommodation. You can find it at Oki Doki.
Oki Doki Hostel & Hotel. The place which will make you feel at home
… two hostels to be precise. One of them is located in Old Town Hostel & Hotel– here everything is within a walking distance. Another one is in downtown – between the Central Railway Station and Old Town, just by the underground station. From these places you can easily reach any spot in the city.
But location is not the only reason why Oki Doki hostel is a perfect place for you. Atmosphere is a key. Always cheerful and smiling personnel who will always be ready to help you discover the beauty of Warsaw is our biggest merit. Another strong point is comfortable rooms. Each room will let you relax after a long day of visiting the city or… make new acquaintances. The decision is entirely yours.
Remember: both private rooms and beds in shared room are available for booking. Choose the variant that best suits your needs.
If you opt for booking in our hostel, you can expect discounts in a fine backpacker tavern and many other attractions.
Do you expect best price for hostel in Warsaw? Make sure you make a booking directly on our web page (the lowest prices guaranteed).
Are you ready to spend some time in Warsaw? Pack your bag and come to Oki Doki! Here you are always welcome!
Oki Doki Old Town Hostel & Hotel: tel. +48 22 6350763, e-mail: oldtown@okidoki.pl
We have sister Old Town hotel accommodations: Castle Inn and Oki Doki Inn
Proud member of Europe's Famous Hostels