Book a room, It is always cheaper here then on any reservation portal
Just now!!!! We have a HOSCAR. This prize is based on tens of millions reviews made by the Hostelworld portal users. Oki Doki Old Town Hostel was awarded as 4th best medium hostel worldwide by Hostelworld in 2020.We were voted as the best hostel in Warsaw as well.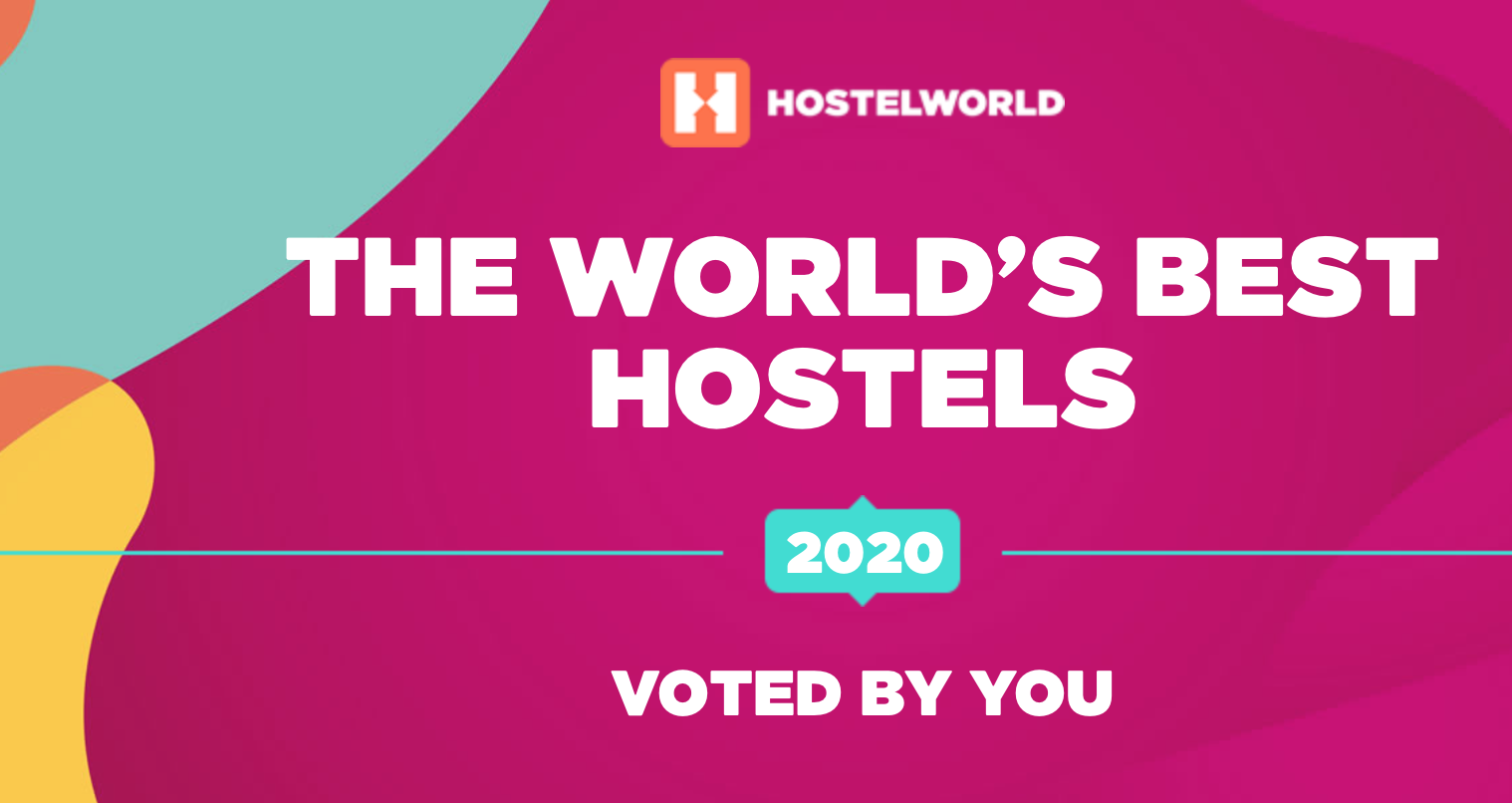 Welcome to Oki Doki Old Town Hostel & Hotel!
This is the second Warsaw location of our Oki Doki Hostels.
We are located next to the walls of the Old Town.
We set up this new backpacker palace just a stone's throw from the royal route. With everything from exclusive privates to spacious dorms, we've got the perfect bed for your wallet & your head. Expect loads of extras & legendary nights out with our fun lovin' & 'best in biz' Hostel staff.
Common space makes it easy to meet new people and make new friendships. We organise different activities every week, games, tours, pierogi cooking lessons and more. Get lazy and chill-out on our cozy backyard.
We are located in 18th century building the only one left intact in Warsaw Old Town. This part of the city is listed as Unesco's World Heritage Site! We are surrounded by restaurants and historical sites. Everyday you may join free walking tours to find out more about unique history of the city.
Ask our staff about anything that interests you - we are young, we are bright, we know a lot about history of Warsaw as well as about the best party venues.
Check how it is when a passion becomes a way of living- Oki Doki is owned and run by  experienced backpackers. Oki Doki is a legend and we put the legend to a new level. We are transferring our experience to create the best hostel (what we dream about) in Europe. We host teenagers to veteran backpackers.
REMEMBER!!!! YOU NEVER  PAY MORE IF YOU BOOK DIRECT.  SOMETIMES LESS.
cosy privates and comfortable dormitories
bunks with private lamps, sockets, USB, and individual curtains
free linen as well as hair dryers and iron
night lamp and electric power by every dorm bed
very thick mattresses (25 cm) and sound proof door in every room
big lockers for individual use in every dorm
free luggage storage
common room
fully equipped kitchen with free tea and coffee
elevator/lift
free Wi-Fi
free maps and tourist information
board games
cosy backyard with sunbeds
free towels in double/twin private rooms with bathroom
laundry service for a small fee
towels for rent
Join us and feel like home!
You are our guest from the time you pass the entrance until you leave - please feel free to use all our facilities any time you like. Arriving before check-in time (that is at 3 PM) or want to hang out after check-out time (11 AM)? Not a problem! Please stay in one of our common areas, hava a cup of coffee, take a shower or use the Internet.
Hope to see you soon!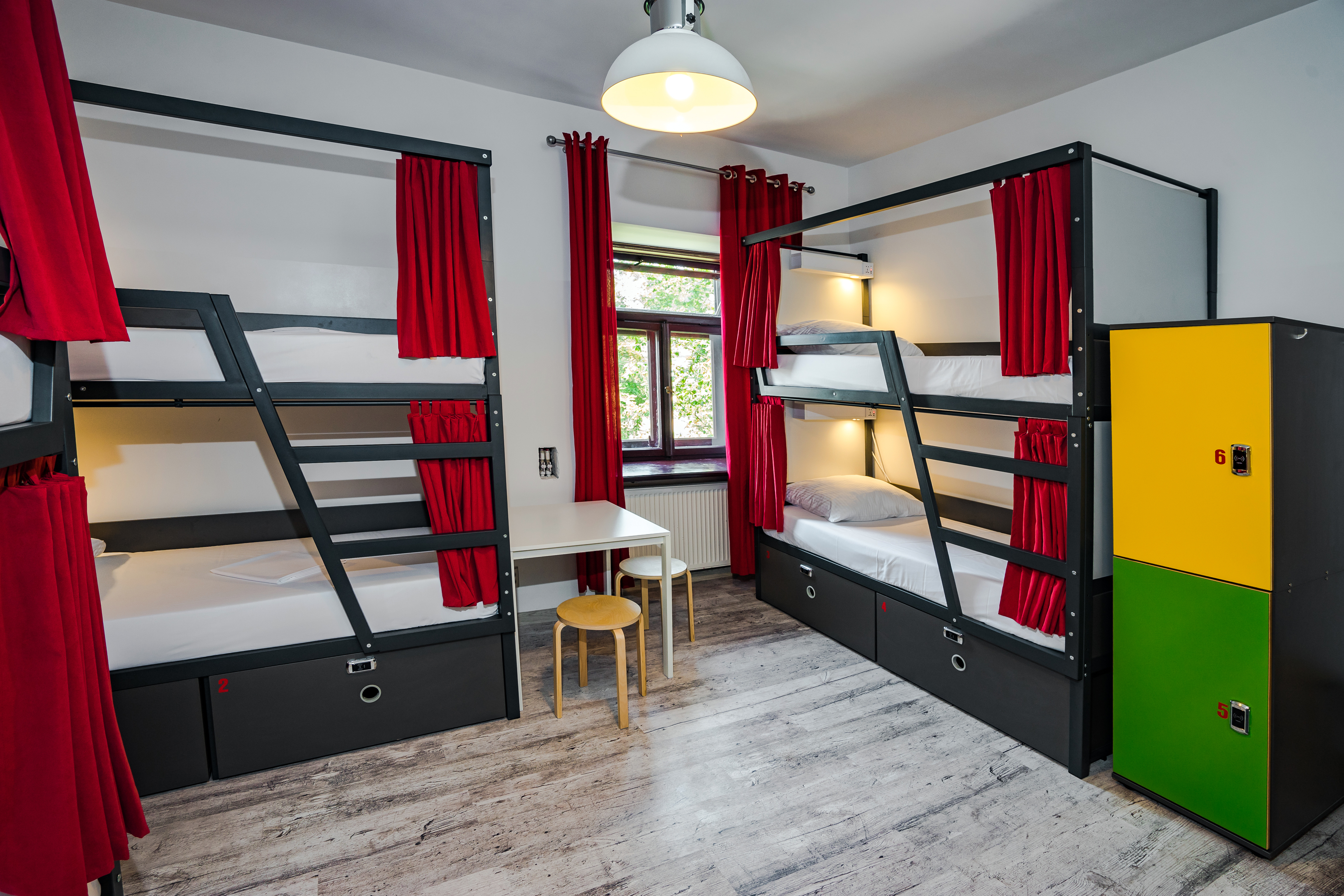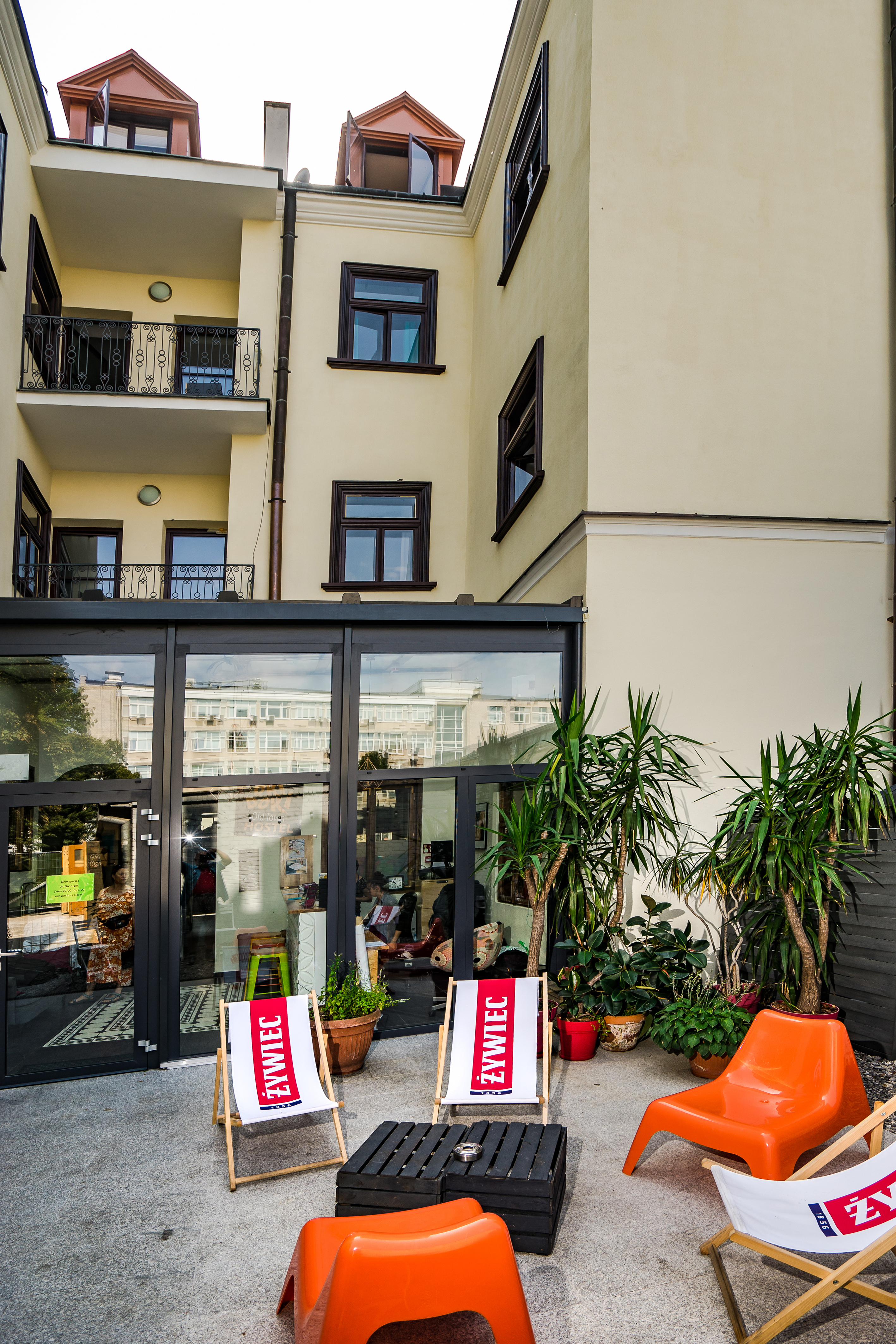 Facebook Posts
This message is only visible to admins.

Problem displaying Facebook posts.
Click to show error
Error:
The user must be an administrator, editor, or moderator of the page in order to impersonate it. If the page business requires Two Factor Authentication, the user also needs to enable Two Factor Authentication.
Type:
OAuthException
Subcode: 492
Solution:
See here
for how to solve this error
Proud member of Famous Hostels, best backpacker hostels association.
We support Team Margot - charity foundation that patronizes families caring for child cancer patients. At reception you may buy pink bracelet and fund 1euro ore more to save a life.
MEET OUR LOVELY OKI DOKI STAFF:
JOIN OUR EVERY DAY EVENTS: KARAOKE, CONCERTS, CITY TOURS, BAR GAMES AND YOUR FAVOURITE ....PUB CRAWL!
OKI DOKI CITY IN SHORT 🙂