Długa Fretka Cafe
Długa Fretka Cafe is a magic and cozy place located in one of the oldest townhouses in Warsaw where you and your friends can spend a great time.
We have short and local menu based on the best ingredients.
You can try here a couple tastes of Poland like 'The duck in the garden' sandwich or 'The fields of Podlasie' salad. We have also delicious, freshly roasted coffee and full variety of drinks like shakes, smothies, lemonades. If you're a fan of sweets and you want to try spinach cake, chocolate - beetroot muffin or genuine polish ice cream - we have it all !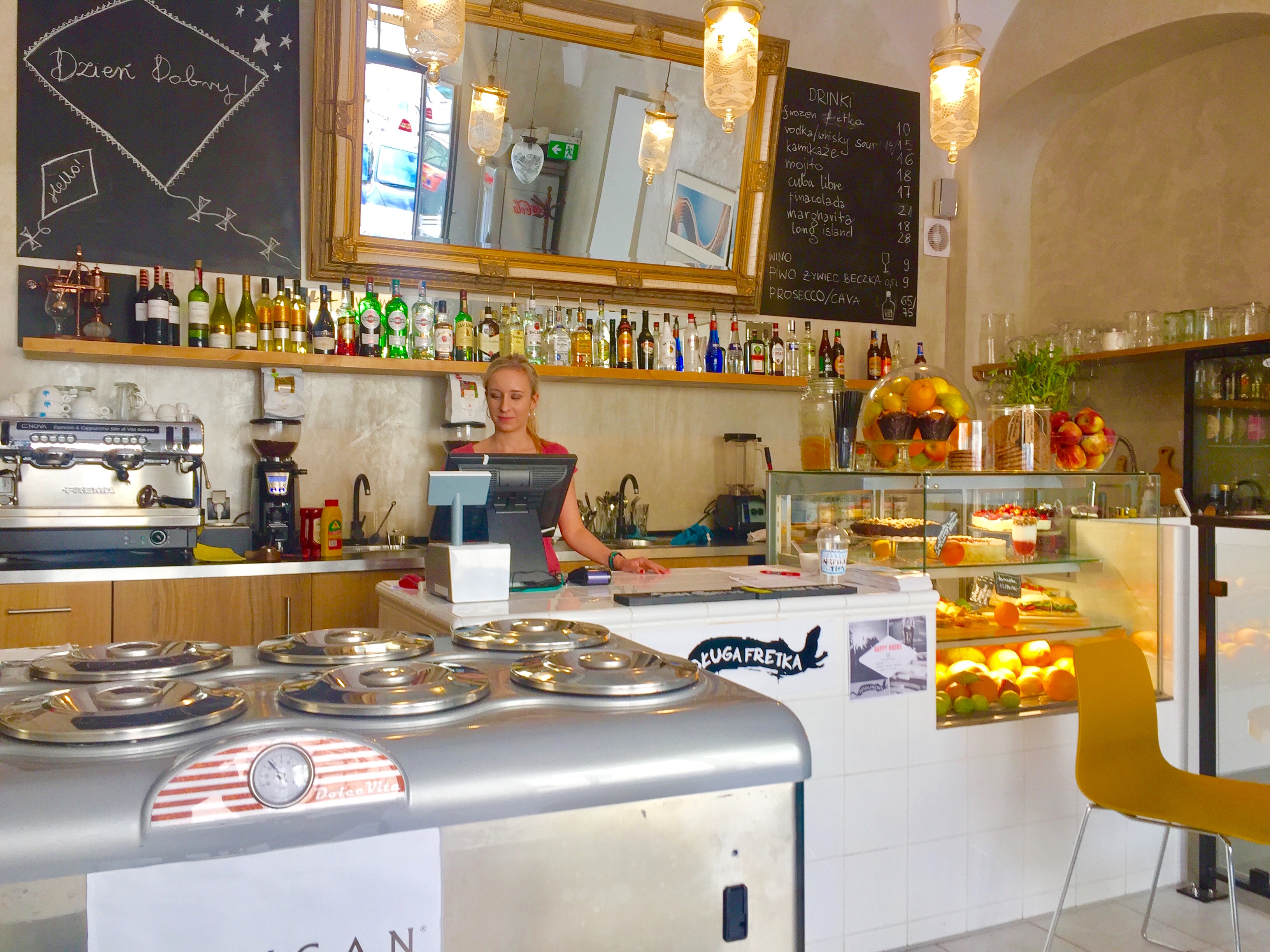 If you feel like a partying you should check out the  Śródmieście BAR in our basement. We have wine, draft beer, craft beer, and all drinks you can imagine :).
We are the best place to start your journey or to take a rest if you need it. Our food and beverages will make you feel like newborn and our eclectic design, jazz music and a great view for an old town - just make you comfortable and relax .
Śródmieście Bar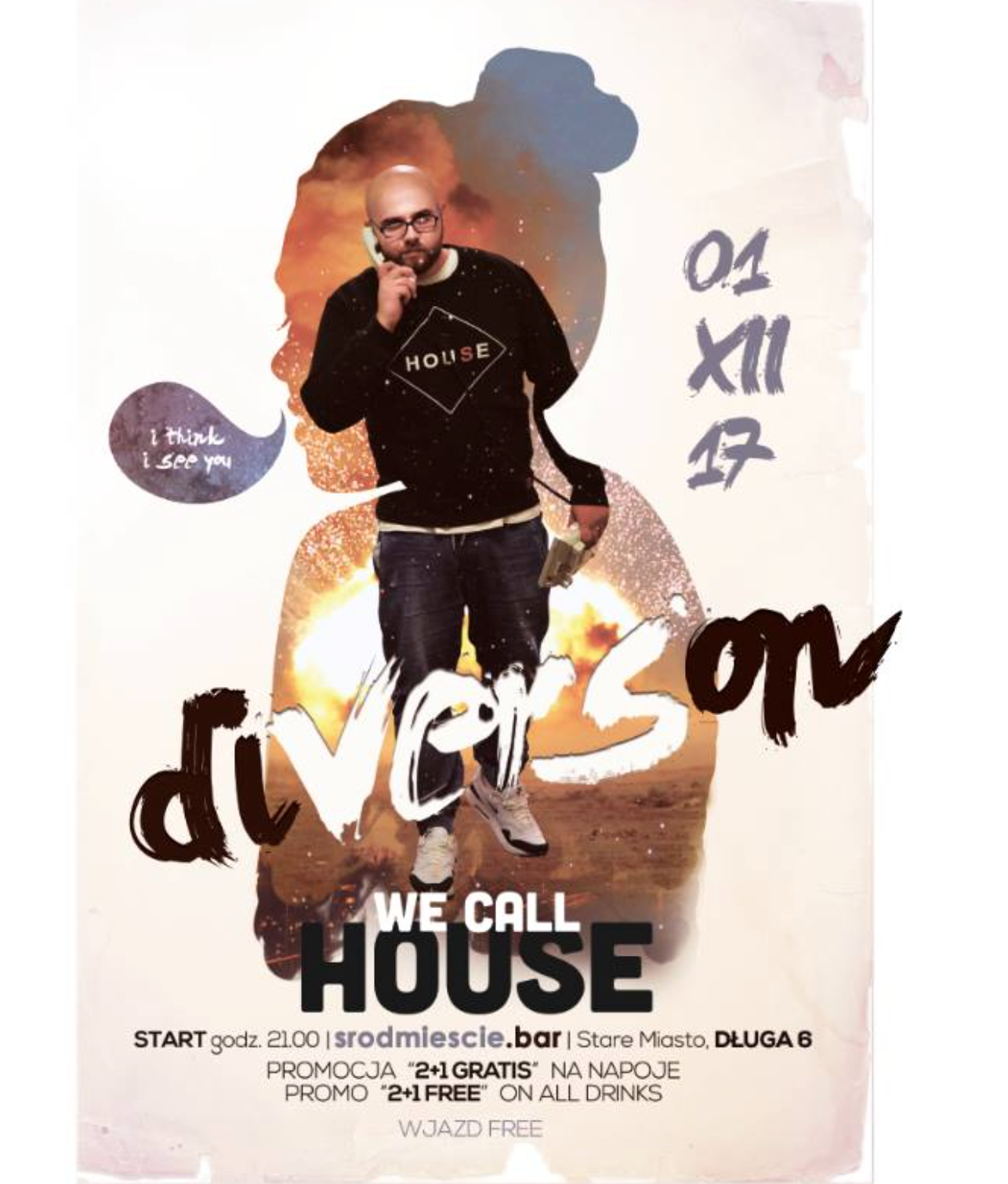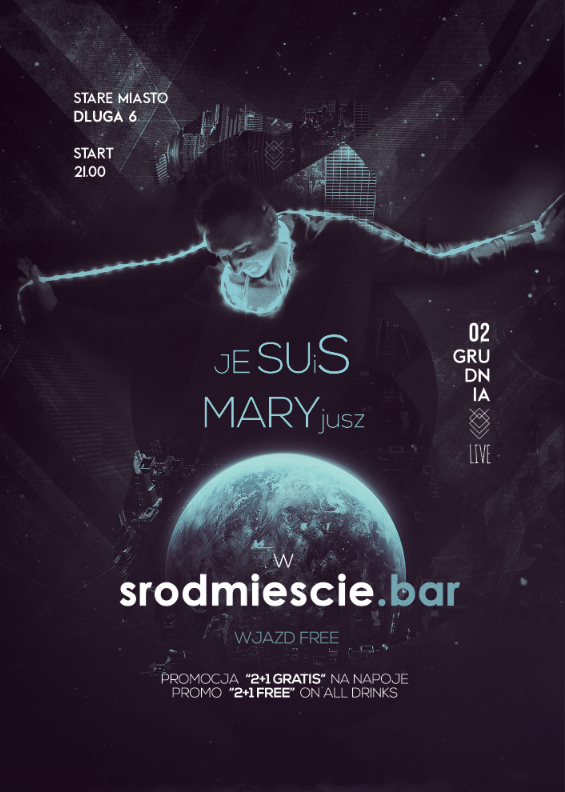 Our crew is young and helpful so if you need anything just ask!